Welcome To Our Church
The journey of life is most rewarding when connected to God, others, and ourselves.  We want to help you connect with our community as well as give you resources that will help you enhance your faith.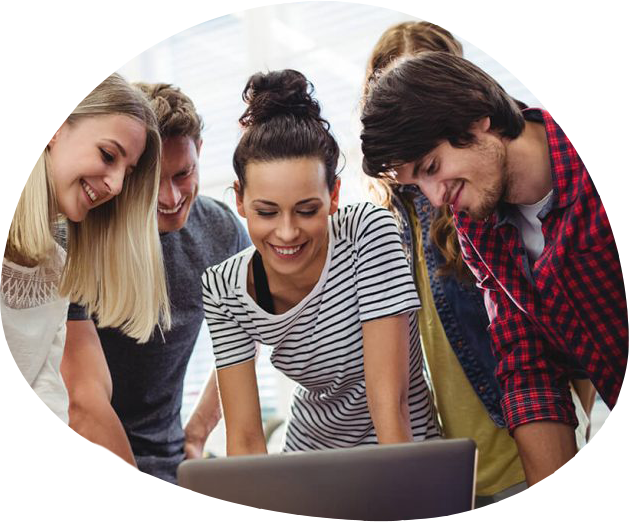 While you visit, if you want to take a look around either with one of us or by yourself, check out a class, or just head out for worship, that's fine.  We just want you to get to know us a little bit, and for us to get to know you.  We believe we'll hit it off!