Evangelism
Welcome to the Evangelism Team page of  RCGG Overcomers House Bristol. Our overarching aim is to spread the love of Jesus Christ and the joy of knowing him to the world. 
Share Jesus
We are happy to speak to you if you are searching for answers and open to learning more about Jesus. Please connect with us through the Contact Us page.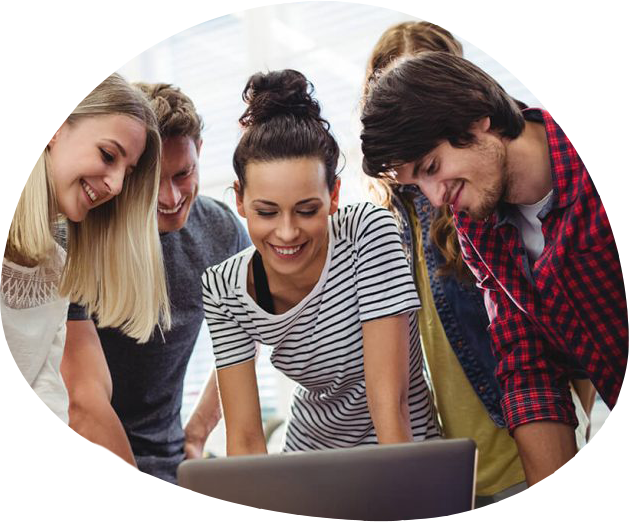 Make an eternal investment and share Jesus
You can help people in hard-to-reach
countries find the truth of the Gospel.